The new electric Aiways U6
Athletic, progressive,
game changing.
All electric. All-round excellence. Always beyond expectation. And not afraid to stand out from the crowd. The new electric Aiways U6 is an ambitious and athletic SUV-Coupé – bringing exciting bold design and future-oriented tech to electromobility.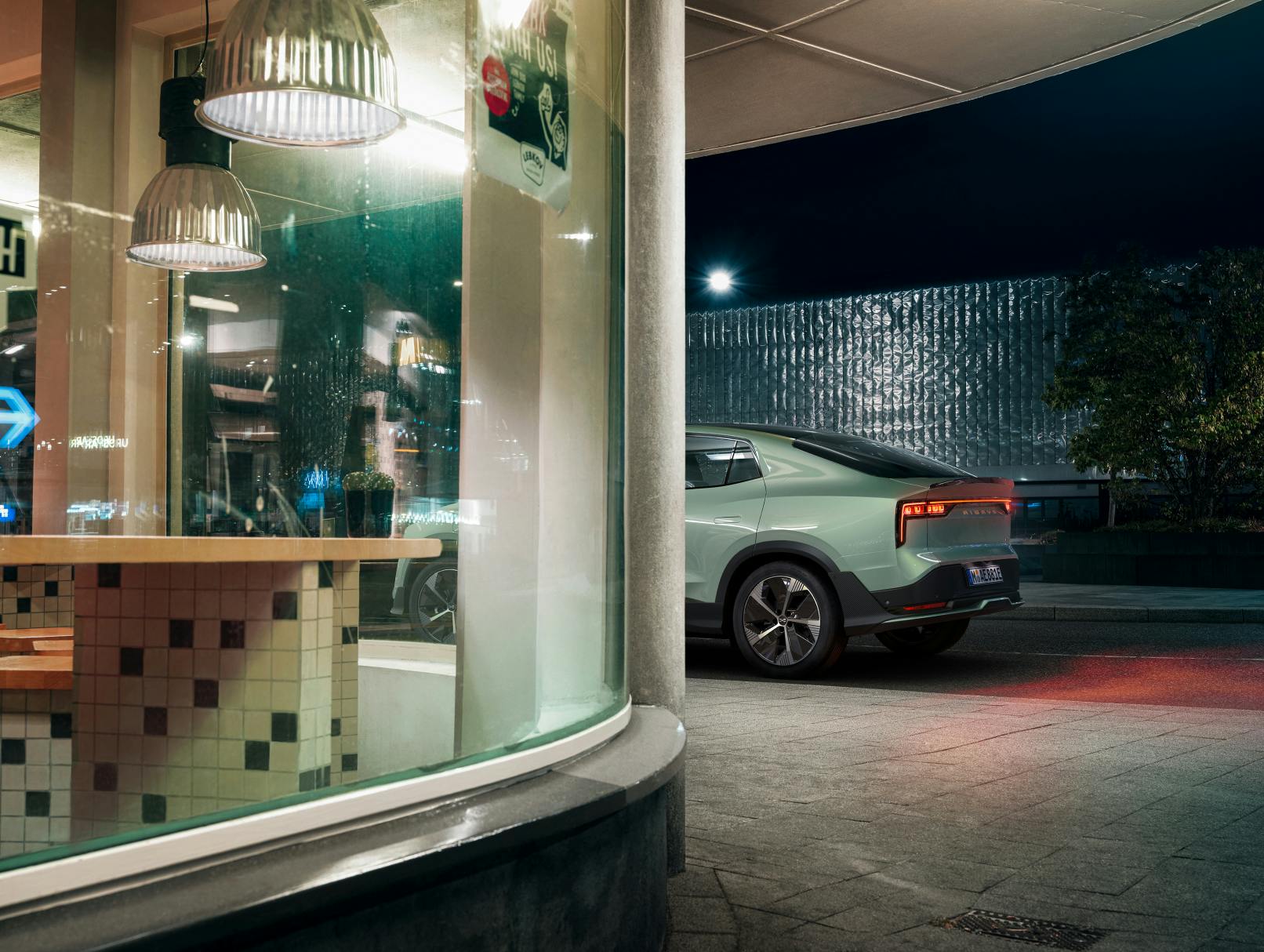 Power that packs a punch.
Performance that leads the pack.
Power
218 hp
The Aiways U6's self-developed electric motor and drivetrain technology set new efficiency benchmarks and deliver 160 kW. All the power you need.
Torque
315 Nm
Enjoy instant acceleration at your command, remarkably responsive handling and effortless high-speed cruising.
Range
405 km
Go the distance: Rely on the Aiways U6 to take you wherever you want to go – with a range of up to 405 km¹ on a single charge (combined cycle).
Battery
63 kWh
Designed for longer-distance journeys, cutting-edge battery technology and smart cooling technology help deliver optimum power to the motor.
Charging
35 min
Charge the battery from 20 to 80% at a DC fast charging station on the go, or overnight with up to 11 kilowatts at a three-phase AC wallbox.
¹Aiways U6: Combined electricity consumption¹ in kWh/100 km: 15.9–16.6 (WLTP). Combined CO₂ emissions¹: 0g/km. Efficiency class: A+++
Don't miss this.
rocket launch.
Be the first to know the Aiways U6 launch day. Get exclusive feature news before anyone else. And jump the queue for your test drive.
Register now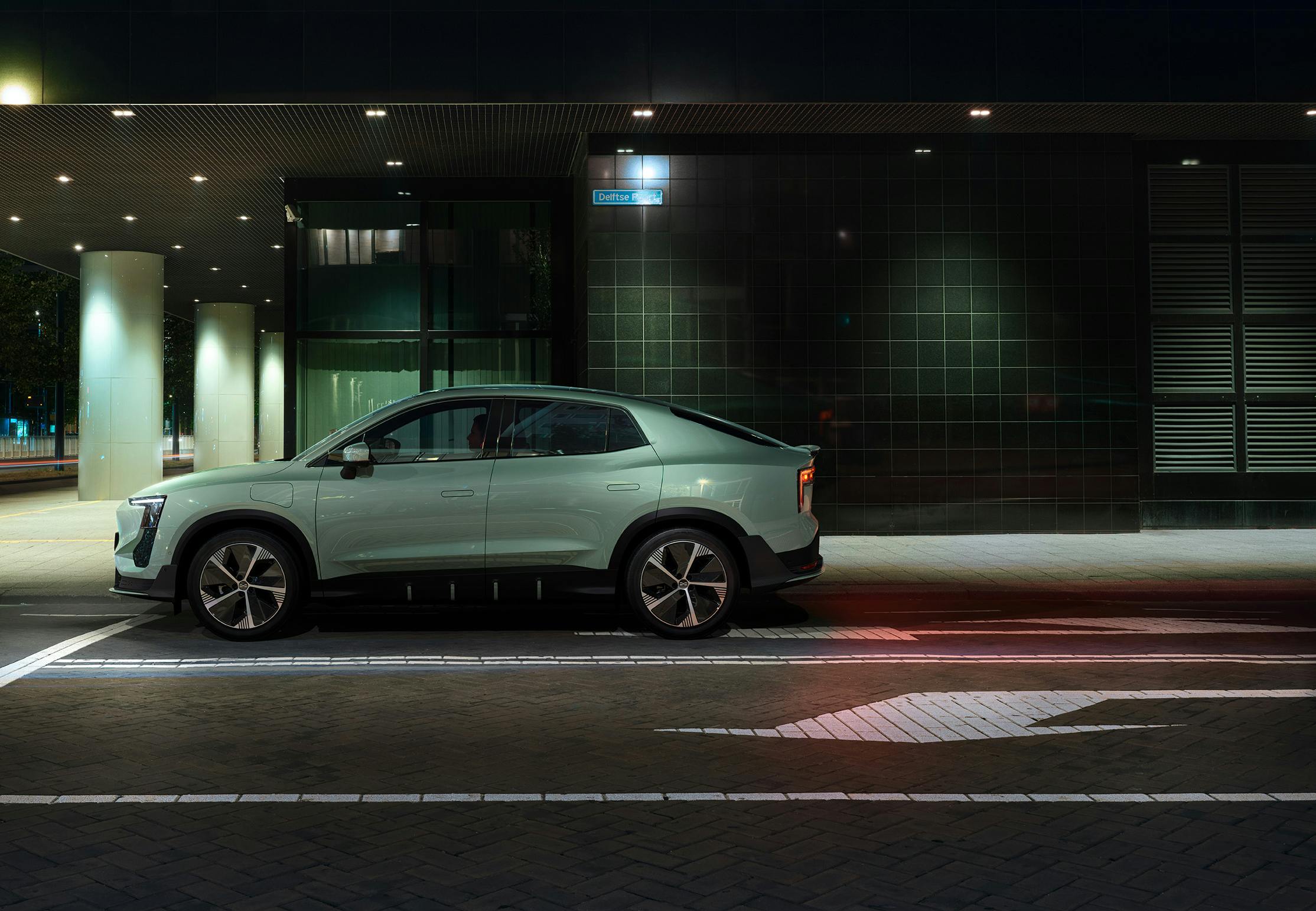 Exterior
Bold as an SUV. Sporty like a Coupé.
The Aiways U6 has fearlessly bold SUV-Coupé styling and aerodynamic excellence running through its veins. From the shark nose front, to the three-part sports waistline, one-piece streamlined dome and Blade of Light C-pillar – the Aiways U6 couldn't blend in even if it wanted to.
Interior
Streamlined for
all your senses.
Sporty yet simple. Sophisticated yet streamlined. That's the vibe throughout the cabin, which hosts standout features including the largest-in-class panoramic sunroof, a 14.6" touchscreen with wireless mobile charging, ambient lighting, and a sci-fi inspired gearshift handle.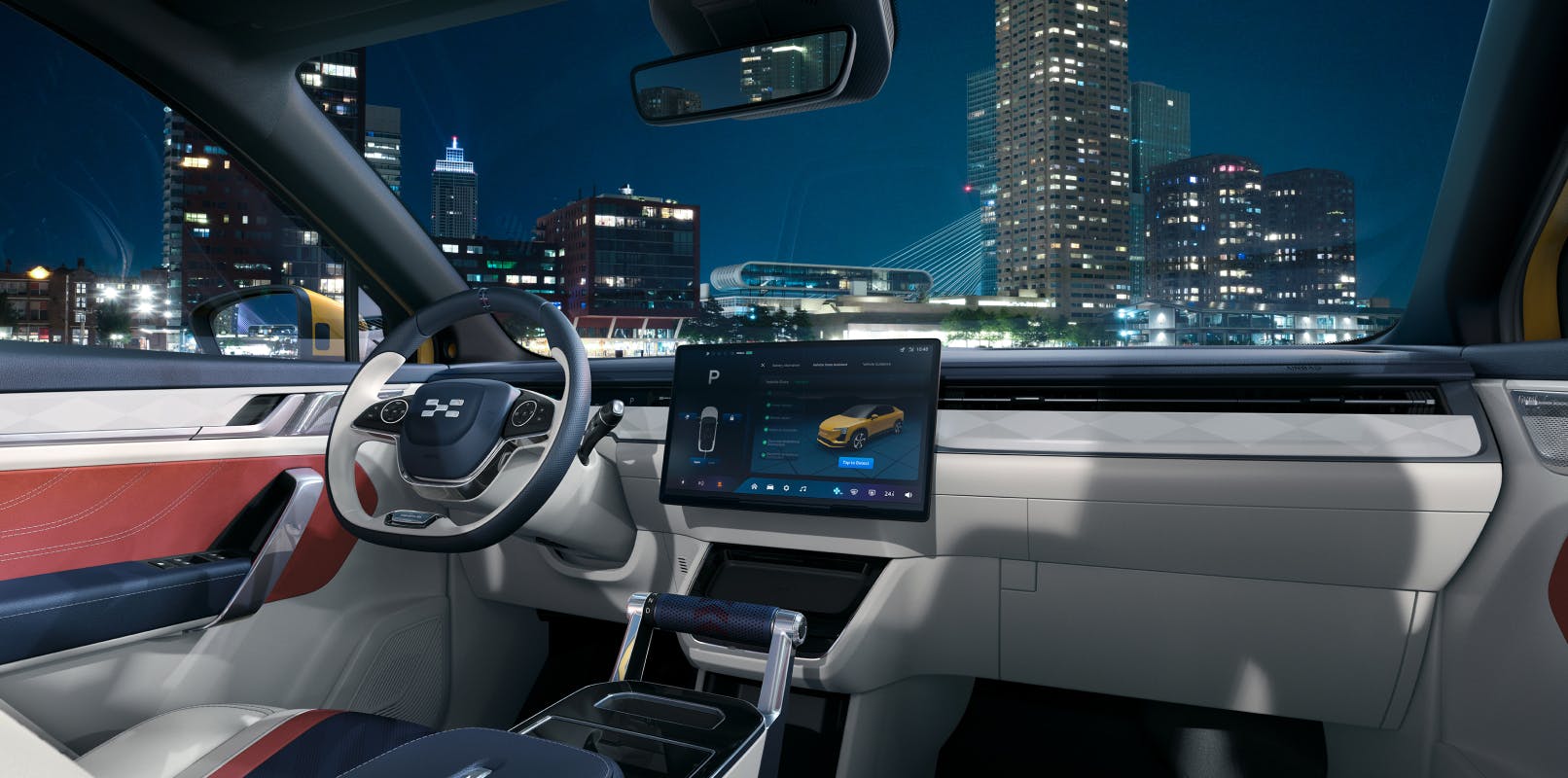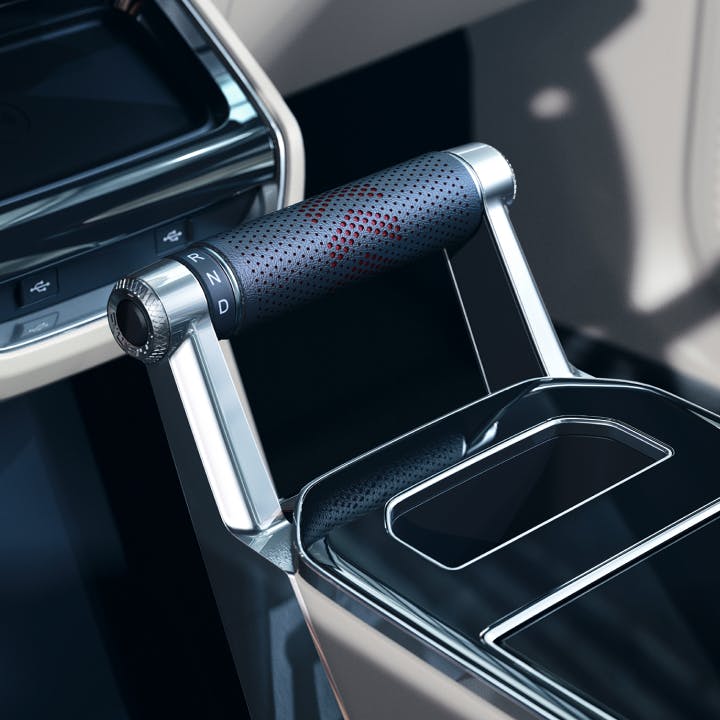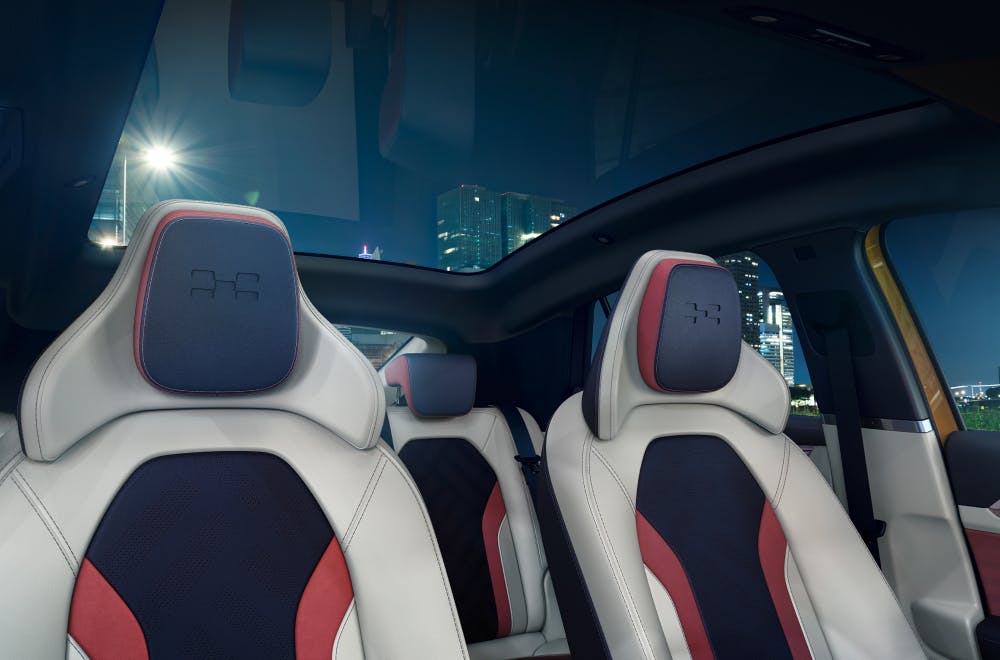 Everything you need,
wherever you go.
Advanced driver assistance systems as standard make sure you always stay informed, in control, and up to date. All thanks to 22 radars and cameras that keep you better protected than ever.